Rehab Pathways Group manages three residential sites where clients are able to live with direct access to on-site staff who assist them to sustain independent living functions. In addition, professional staff is on call 24/7.
When a client moves into our community, our Program Director conducts a Functional Living Evaluation which identifies the areas where assistance is required. Clients play an active role in the development of their treatment plans with our Program Director. We believe that this approach creates an environment that will provide the best outcome for the clients to achieve their highest level of independence.
Residential Community Services include:
– Occupational Therapy

– Speech Therapy
– Recreational Therapy
– Vocational Counseling
– Job Coaching
– Medication Management
– Light Housekeeping/Laundry
– Meal Preparation
– Grocery Shopping/Errands
– Transportation (including doctor's appointments)
– Home Care
– Non-Medical Care
Residential Communities:
Farmington Hills, Shelby Township
and New Baltimore.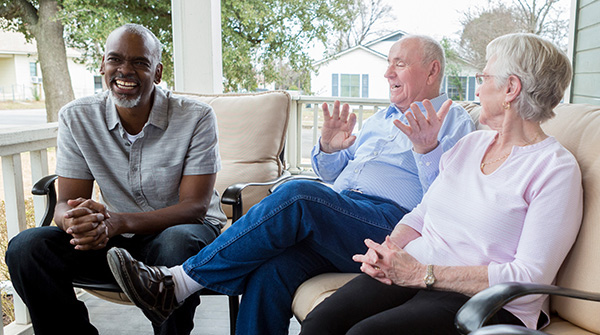 Clients assisted through our on-site residential program are typically long-term survivors of moderate to severe brain injuries, or they have other special needs. Our residential communities provide an excellent alternative to group home placement while offering structure and support tailored to their individual needs.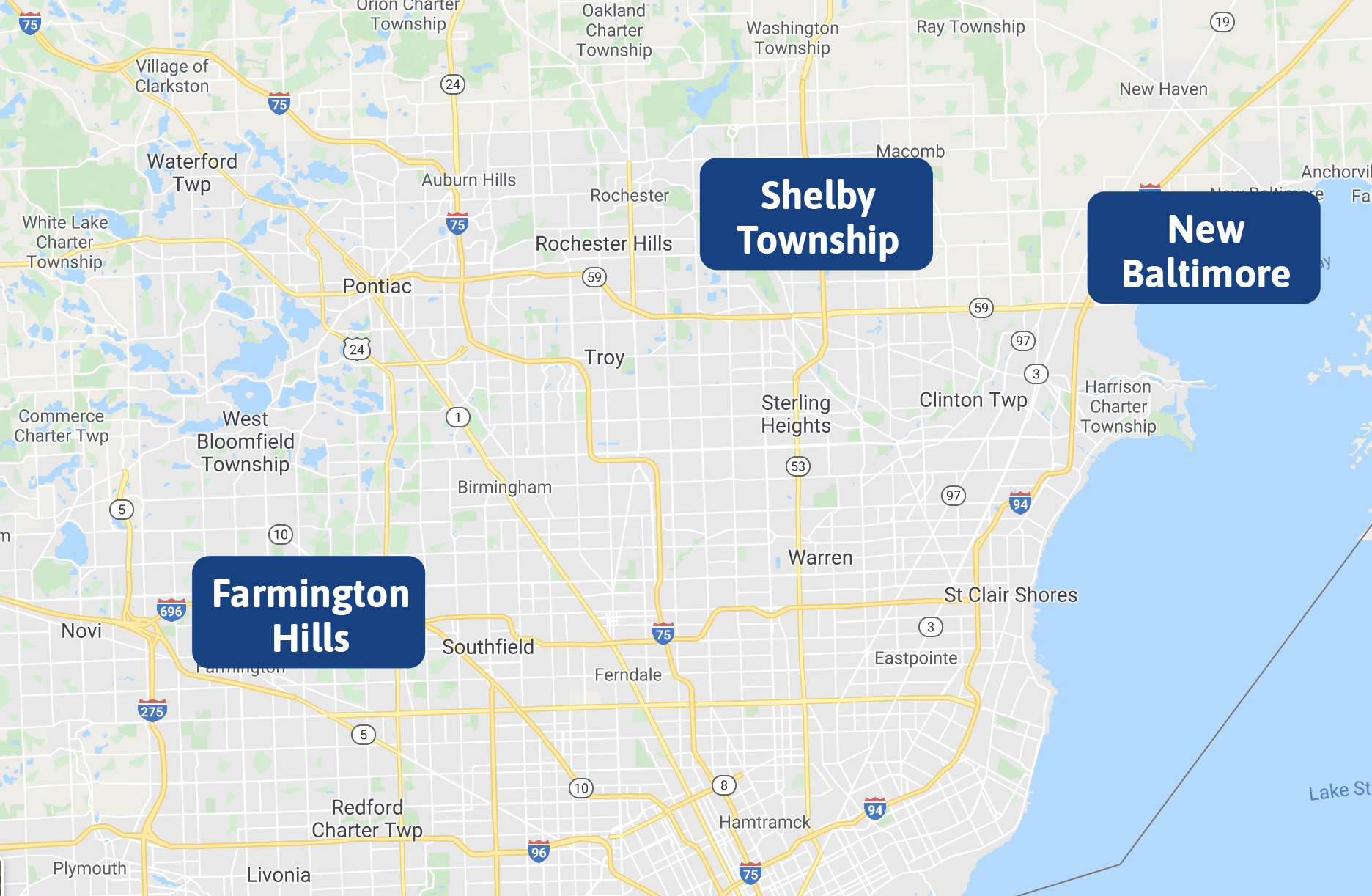 If you would like to learn more about our Residential Communities,

please contact us at
248-528-6667
Contact