Rehab Pathways Group provides seniors an array of services so that they are able to maintain their independence while living in their own home.
For many seniors, aging in place is more practical than moving into a facility. Based on client's specific needs, we work together with family members and clients to develop a plan for independence in the safety and comfort of their home.
Rehab Pathways Group accepts private pay and long term care insurance.
Elder Care Services include:
– Respite Care (care giver relief)
– Medication Management
– Light Housekeeping/Laundry
– Meal Preparation
– Grocery Shopping/Errands
– Transportation (including doctor's appointments)
– Companion Care
– Home Care
– Non-Medical Care
Occupational Therapy
Speech/Language Therapy Services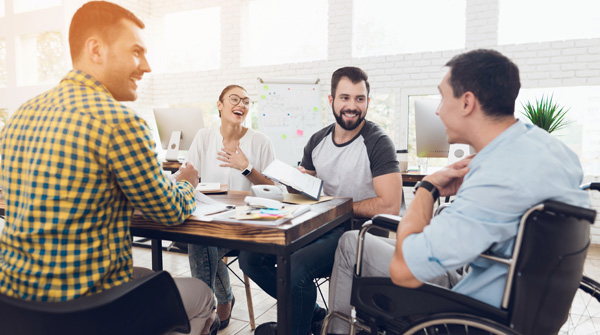 Our Program Director meets with each client and their family to gain a better understanding of their needs and goals. Based on this initial meeting, a realistic care plan is developed and managed by extensively trained staff. The plan is monitored by our Program Director with input from the client and family, the plan is modified as needed to ensure that all goals are being met.
If you would like to learn more about our Elder Care programs,

please contact us at
248-528-6667
Contact